Disclosure: Some of the links in this article may be affiliate links, which can provide compensation to me at no cost to you if you decide to purchase a paid plan. We review these products after doing a lot of research, we check all features and recommend the best products only.
Note: This article contains many images so please wait for few seconds to let all of the images load.
36,000 feet in the air, and I am writing this now.
Flying back to home having a better knowledge as compared to 15 days old Kulwant Nagi.
Affiliate World Conference is the ONLY conference I am attending from last 2 years.
5 conferences so far and I have attended 4 of them.
Where other passengers are sleeping or eating in this flight, I am writing this blog post right now.
How amazing this affiliate life is, where every damn place in this world is a workplace for you. You can work from the best beaches in the world, best coffee shops, rooftop hotels, restaurants, airports and even flights.
Affiliate marketing has changed my life completely.
Endless opportunities to choose your favourite market to work and an ocean of opportunities to make money while working from the some of the best places in the world.
Affiliate World Conference is something which has become a pioneer in the industry to bridge the gap between an advertiser and a publisher (affiliate).
Although making money with affiliate marketing is easy, where you just need a laptop, an internet connection and most importantly a right mindset to become a successful marketer, but I would say a million thanks to Affiliate World Conference because they made my job as an affiliate marketer much easier.
Now I can meet my affiliate managers, product owners, traffic sources and other affiliates face to face.
…and ultimately make more money by working on the things which are working.
This conference is so well organized that you won't be able to stop yourself saying wowwwww..
You meet your affiliate buddies on different booths and learn top-notch affiliate marketing tips from the best of the bests.
Neil Patel, Eric, Ziga, ALEXANDER NIX, Rishan Bhagowat, Niket Shah, and many big industry players deliver their speeches at this conference.
Meeting your idles at such a conferences is always a motivating experience.
So in this article, I am going to share my experience and some key insights to become a better affiliate marketer.
Day 1:
Day 1 is always an exciting day because you meet your favorite people in the industry for the first time.
This time many Indian bloggers attended this conference, as getting Thailand VISA for Indians is much easier than getting a Europe VISA.
I met Deepak, Pardeep (we already met in India once), Jitendra Vaswani (We have met endless times) and many of other buddies from affiliate marketing industry.
This time they made this conference more secure by asking a photo ID proof to enter inside so that no intruder can enter inside.
I think this was the best decision they have taken so far as it invites only quality people and makes it much easier to manage everything as they have ID proof of every attendee.
Reuben recognized me as soon as I headed over to registration counter, so they didn't even ask any ID proof from me. 🙂
As I have attended almost all of the conferences as a Press reporter, so they recognize my face now.
Further, they allowed me to go inside the main area without asking for any ID proof as I was wearing my Press Pass tag now.
Such an awesome feel to get such a privilege at a big conference like Affiliate World Conference.
Met my first ever affiliate manager Luke Kling from PeerFly. I am working with him since 2013. 🙂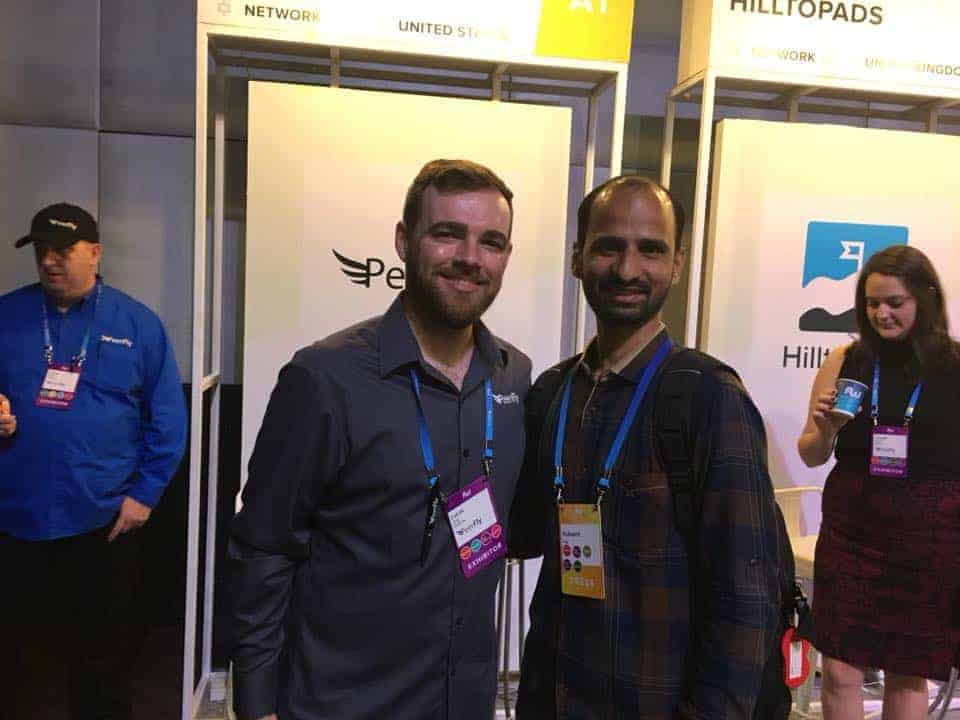 Met Ricky Ahuja, Amy, Matej Matloo, Vernika and Alana.
After finishing my meet with everyone, I headed over to the Mainstage where I attended few sessions.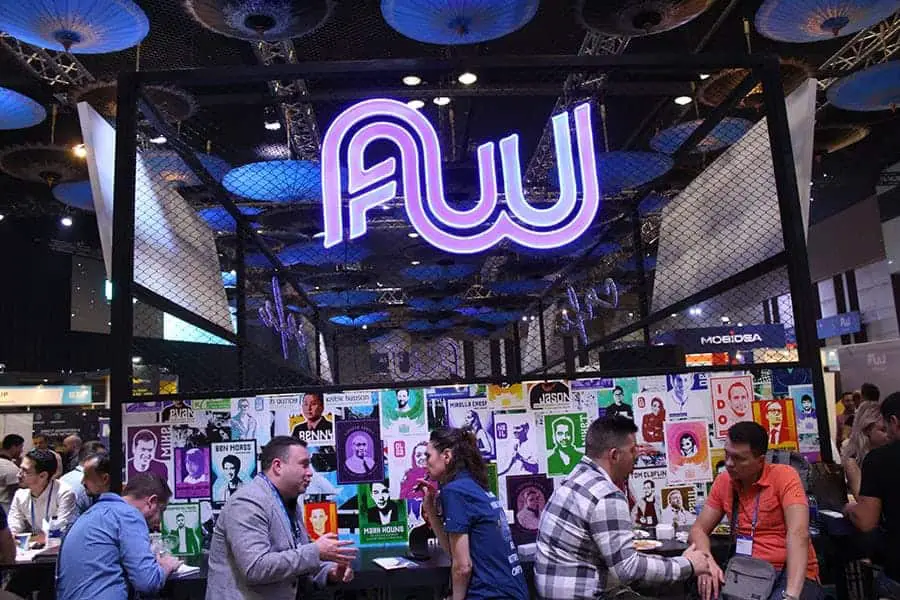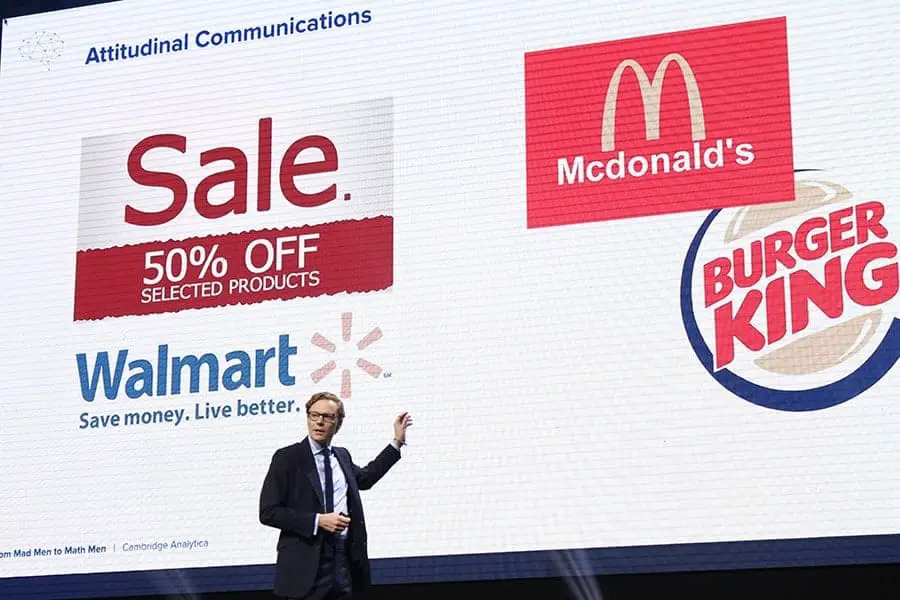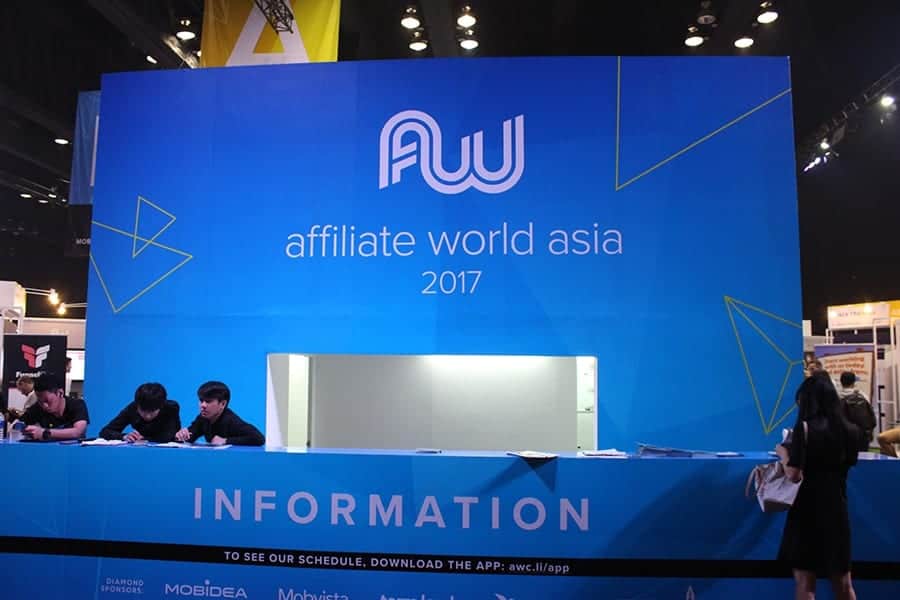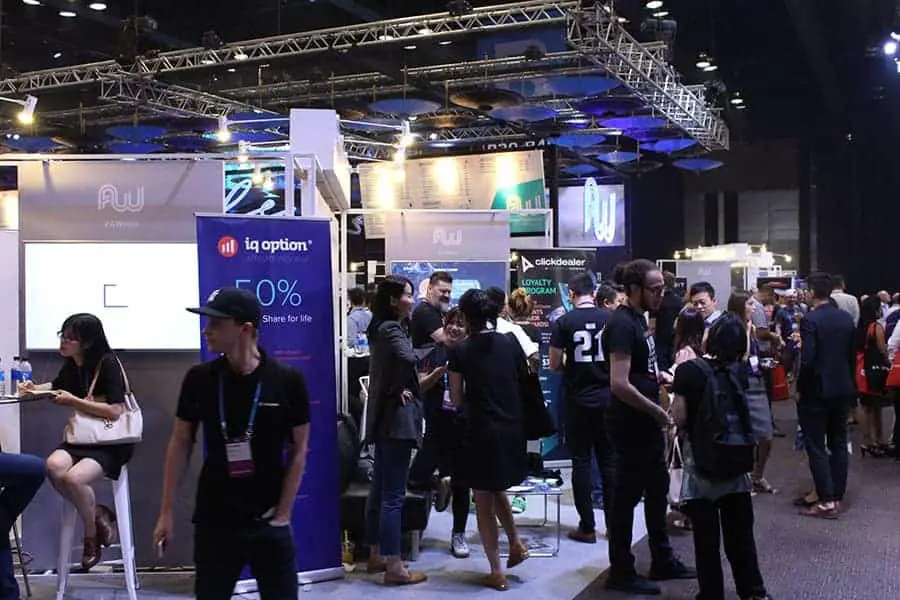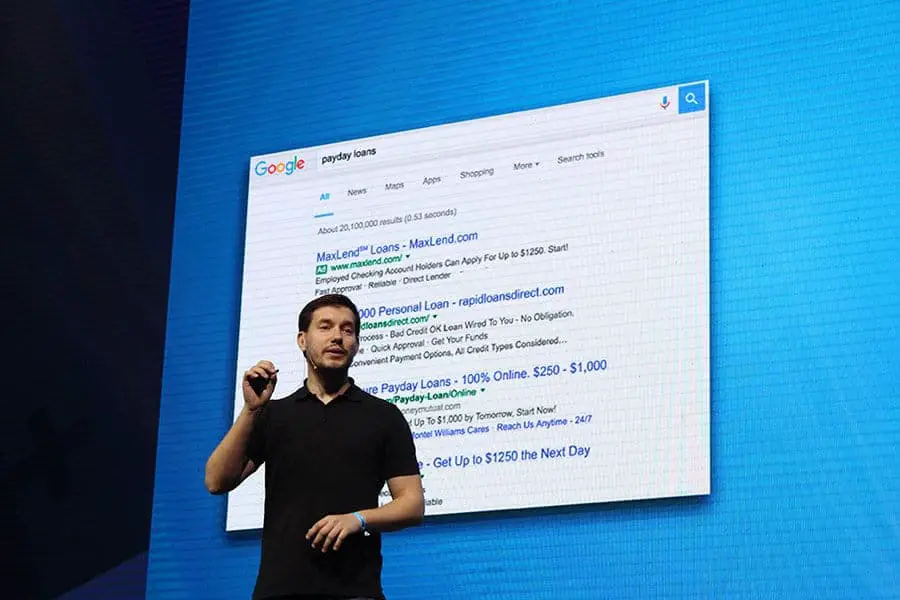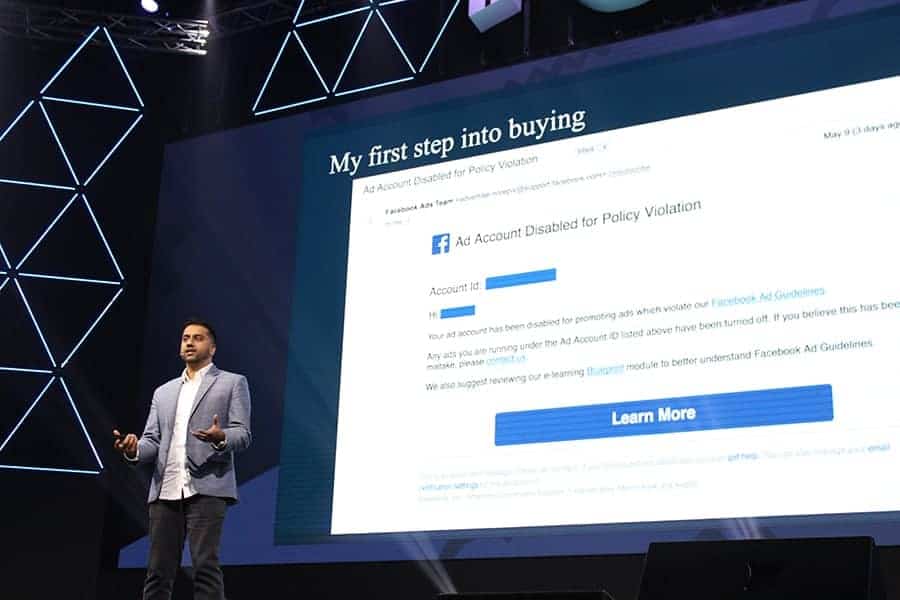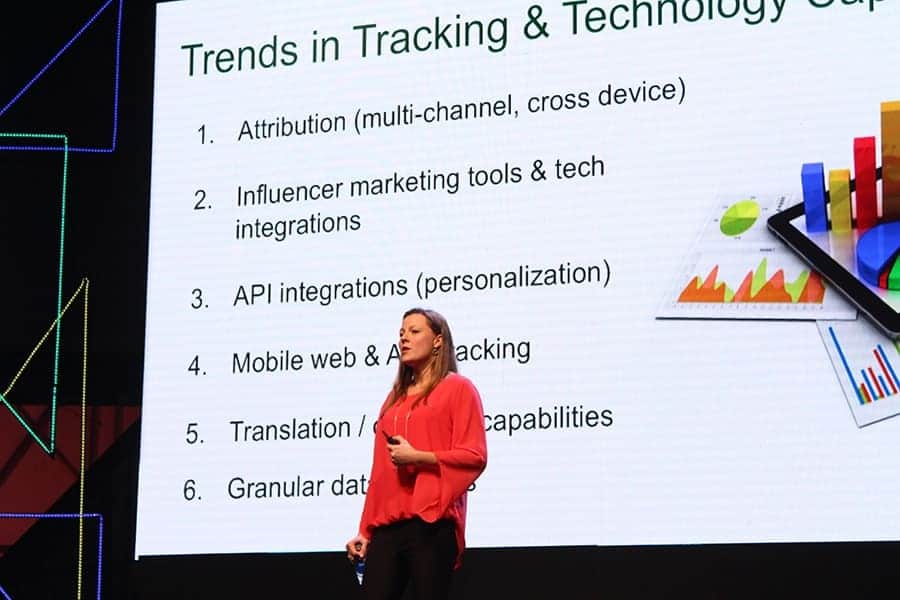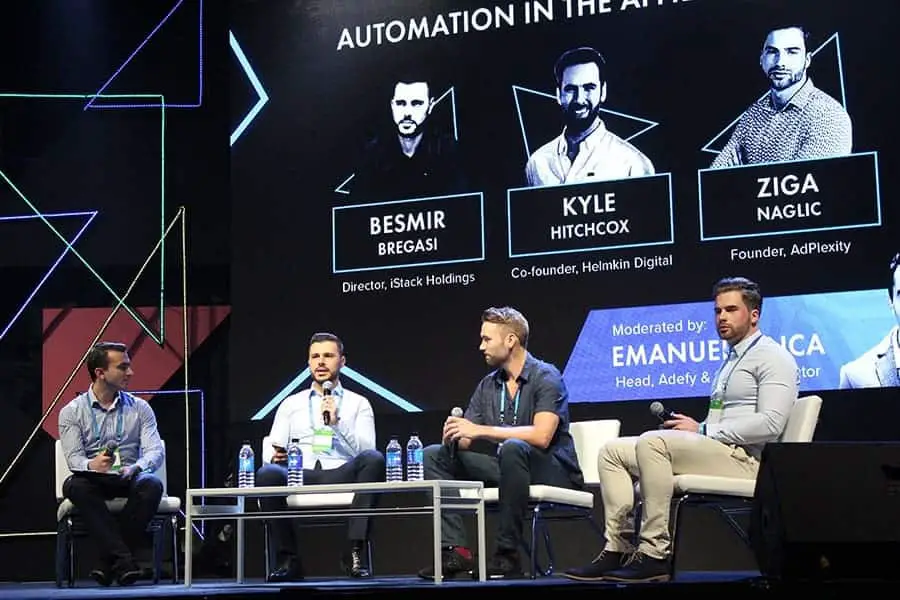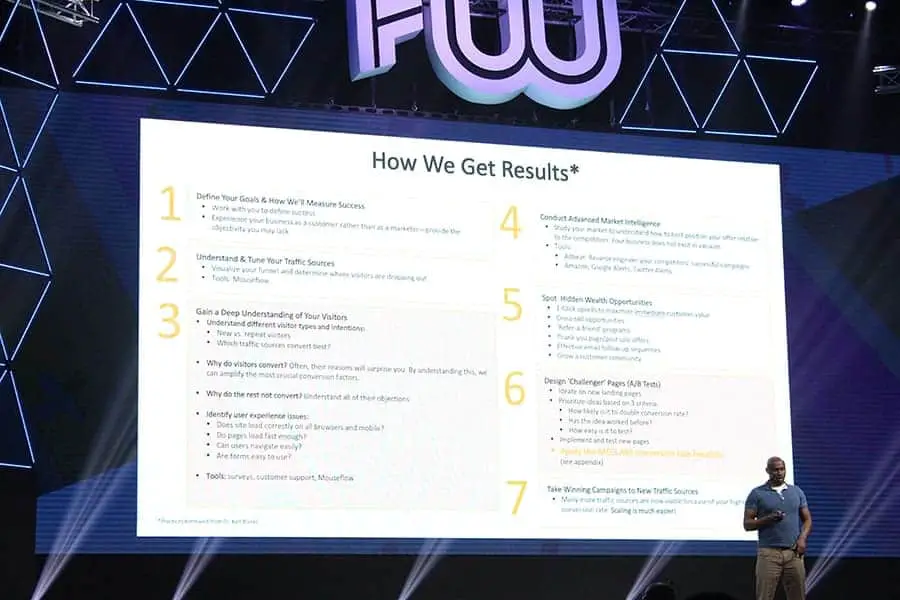 After Party:
There was an after-party organized by YeahMobi. I enjoyed that party but didn't click any pics. 🙂
Day 2:
Day 2 I listened to Neil Patel only and had meetings with many affiliates.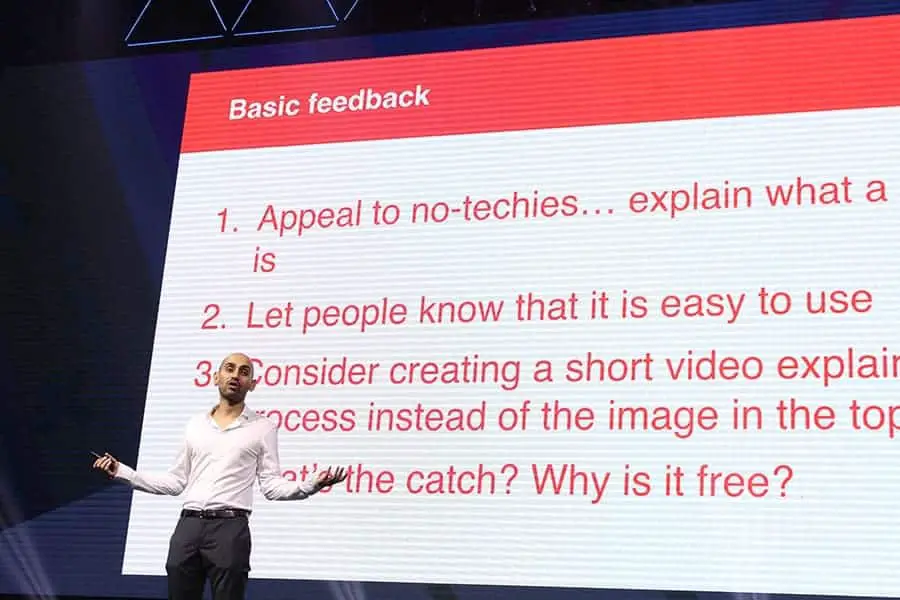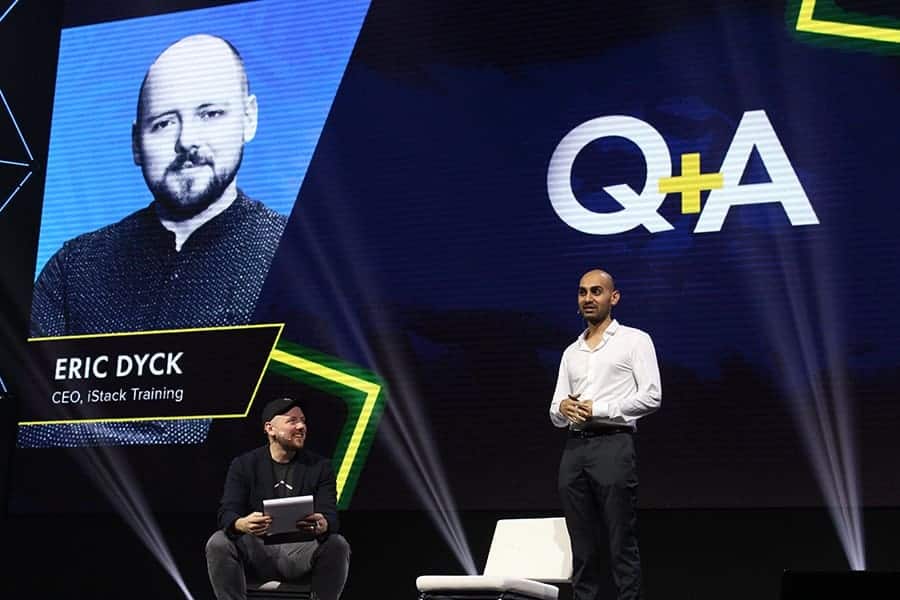 STM Island Party
Last year they gave a Private Jet treatment to all big affiliates. But this year, they played it even crazier by doing a party on a private Island.
Here are some pics.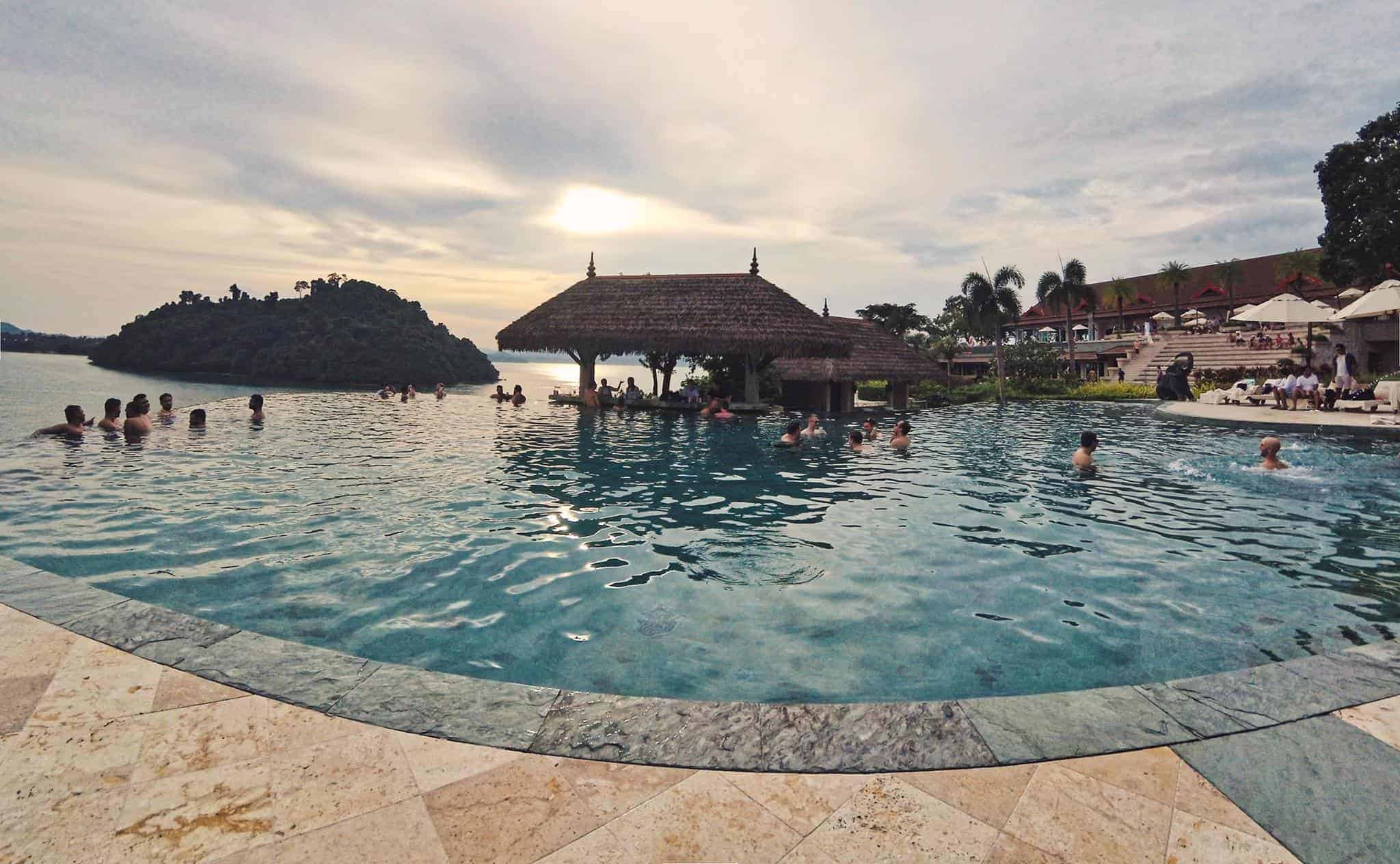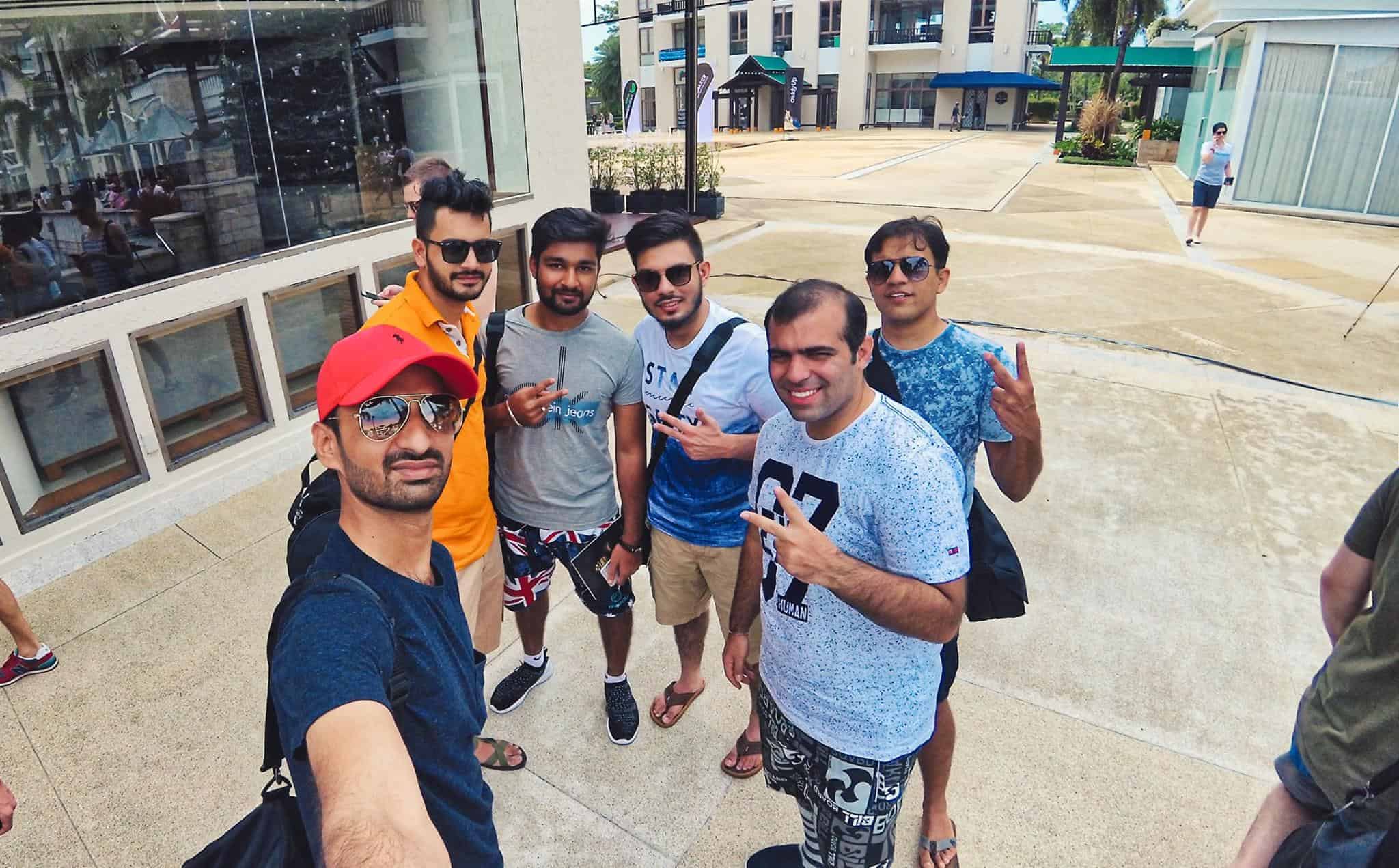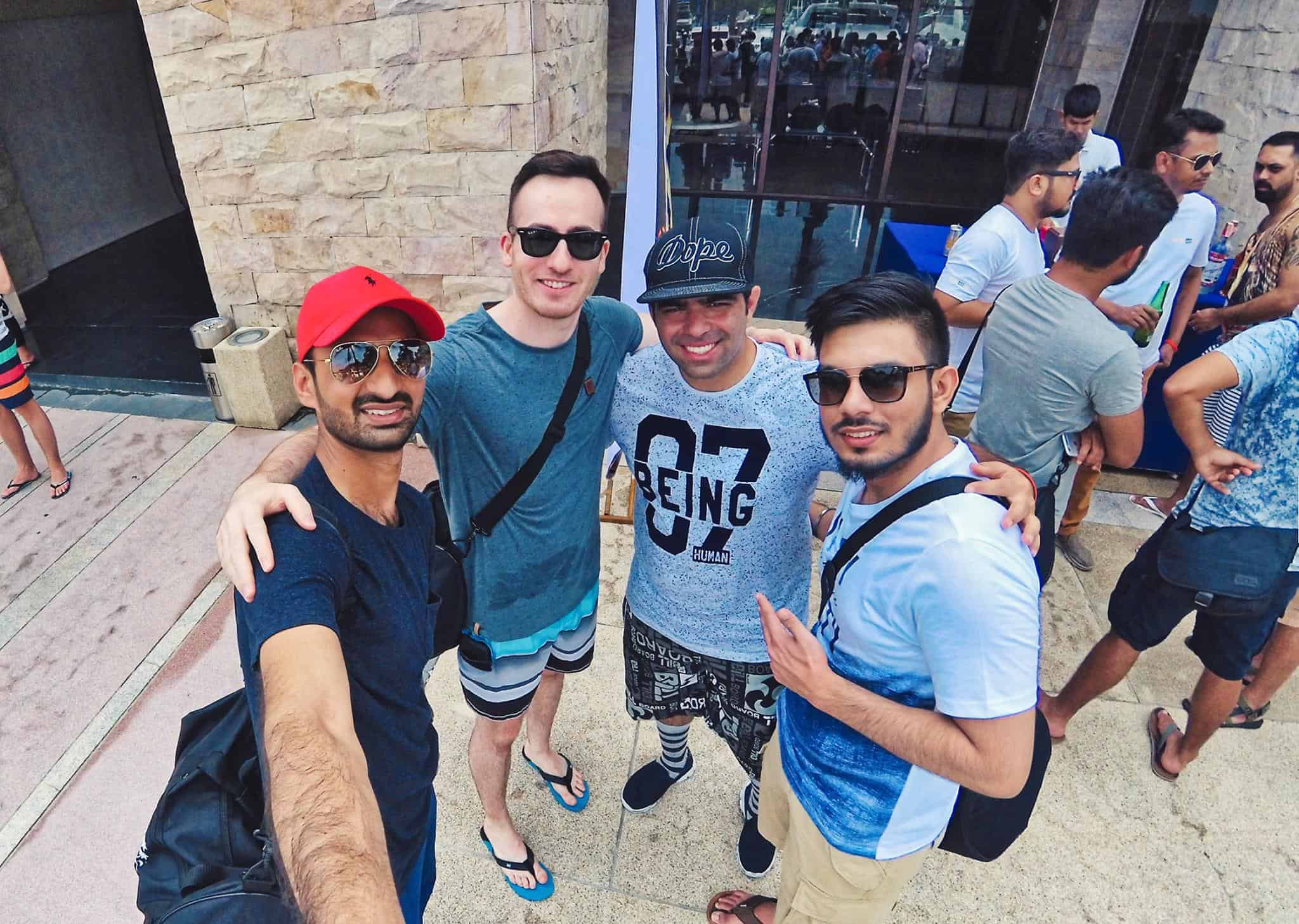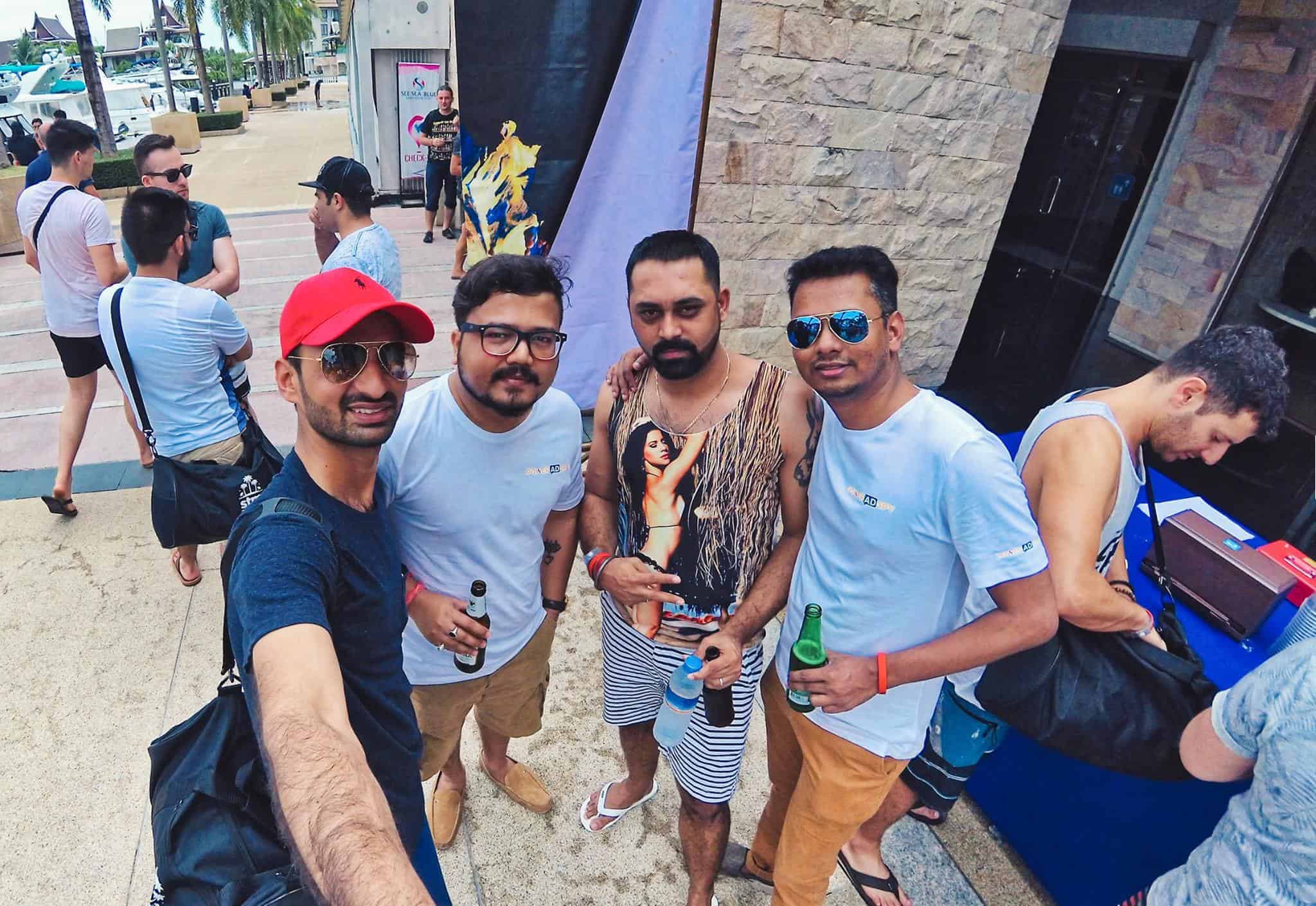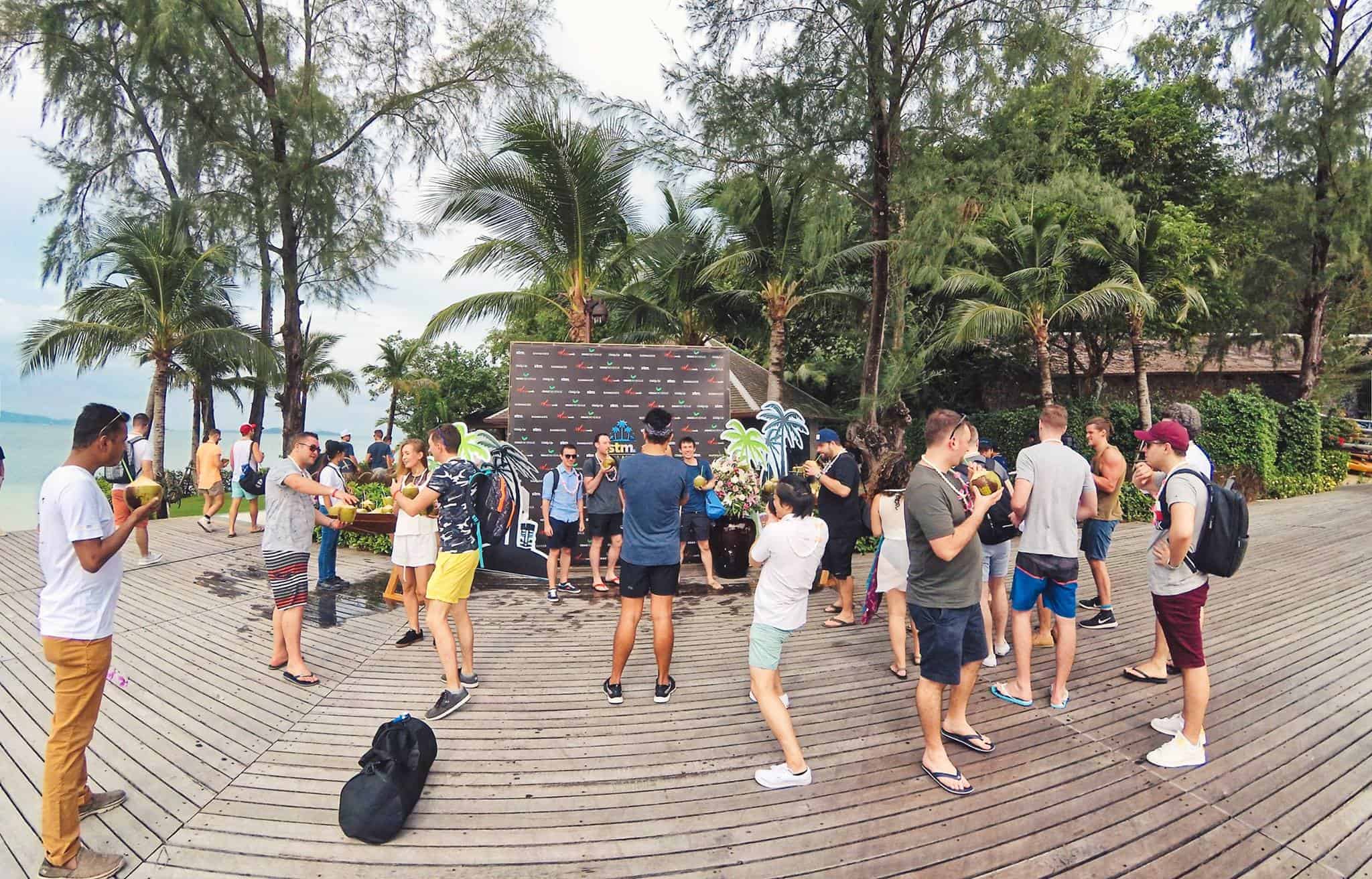 Final Takeaway
I think such conferences should be organized more often so that we can have better opportunities to make money with affiliate marketing.
This is a must-attend conference for every individual who is making money with affiliate marketing or looking forward to start their career as an affiliate.
ONE tip from anyone can change the whole game for you.
ONE private offer from any network can open a million dollar door for you.
and ONE nice partner you find at such conferences can become your pillar to make millions.
If you are an affiliate, make sure you attend this conference either in Europe or in Thailand next year.
You won't regret for your time any money investment, as you are going to get your money back (in terms of revenue) in multi-folds.
Let's meet at next AWE conference in Barcelone, Spain….
and yeah, don't forget to say me "Hi" if you see me around.
See you there at Affiliate World Europe in Barcelona, Spain.