Disclosure: Some of the links in this article may be affiliate links, which can provide compensation to me at no cost to you if you decide to purchase a paid plan. We review these products after doing a lot of research, we check all features and recommend the best products only.
Note: This article contains many images so please wait for few seconds to let all of the images load.
I witnessed the first ever Affiliate World Conference in Bangkok, then I attended second Affiliate World Conference in Berlin, missed the third because of some business responsibilities, but here I attended 4th Affiliate World Conference in Berlin again.
Affiliate World Conference is one of the must attend conferences if you are in the affiliate industry.
They had over 2000+ attendees this year, which was 30% more than last year.
Impressive growth.
The conference was on 14th and 15th June, but I decided to land on 10th June, so that I could explore the city in 3 days.
Although I visited Berlin last year too, but because of my busy schedule, I couldn't explore the city.
This time I landed 4 days in advance.
Last years I booked a nice property via AirBNB, which saved a lot of money.
When you travel to Europe, the hotels are very costly. So I opted for AirBNB once again.
This was the nice property I booked.
I planned to stay from 10th to 17th June, as STM team was flying in a private jet from Berlin to Ibiza on 16th June.
I and my friend Paramjeet stayed there for 6 nights.
I explored the city alone for first 3 days as Paramjeet landed on 13th June.
Here are some of the clicks I captured.
So AWE started on 14th June at a very big place called station-berlin.
To be very frank, this place was not as good as they had last year, but it was more spacious than 2016.
Here is the pic I captured while entering the venue.
Registration started at

08:00 AM
And here were the key sessions on day 1.
12:20

, Drew Eric Whitman:
BRAIN BLOCKS: How to Fix 13 Hidden Ad-Response Killers Now Strangling Your Sales
13:10

, Ella Mak of AdCombo and iAmAttila:
Underestimated Asian Market: How to Make Millions of $ with "Cash on Delivery"
15:15

, Steven Kuhn:
The Laybag Story: The Story Behind Facebook Ads and Video Colliding to Create a Massive Ecommerce Product
Eric shared some of the awesome technique to boost conversions by playing with the words. He displayed some of the kickass examples to show how we can add the elements on our landing pages to boost the trust and get more sales.
later Ella and Attila delivered a nice speech where they shared their story of hitting $300,000 with one campaign in Thailand and how Mr. Attila made over $2 million in 6-7 months by working with AdCombo.
I couldn't attend the 3rd session as I had some meetings with some affiliate managers and an interview with Mr. Attila.

He shared some of the awesome tips about Facebook and COD offers.
There were many after parties at evening so I joined 2-3 of them and had a nice discussion with many affiliate players.
Day 2 was a very busy day for me as I was meeting many companies on their booths and having the discussion with them to get the right offers to promote.
Here were the speeches of day 2:
12:20

, Trey Lewellen:
The Flashlight Campaign that Ignited Native Advertising
13:10

, Olga Havrylyuk of

TerraLeads

:
Whitehat: An Actionable Blueprint from the Biggest Media Buyers
16:40

, Live Facebook Workshop:
Interactive Facebook Workshop: Scaling CPA & E-commerce Campaigns
STM team organized a crazy after party in Ibiza, Spain.
For this party, they selected some of the top affiliate marketers in the world and booked a private plane carrying everyone from Berlin to Ibiza.
For me, this was an achievement.
Sitting with top players in the world and travelling via a private plane.
We landed in Ibiza on 16th evening and directly headed over to a party organized by Gotza, Jamba and MastersinCash team.
Here are few pics I captured in the party.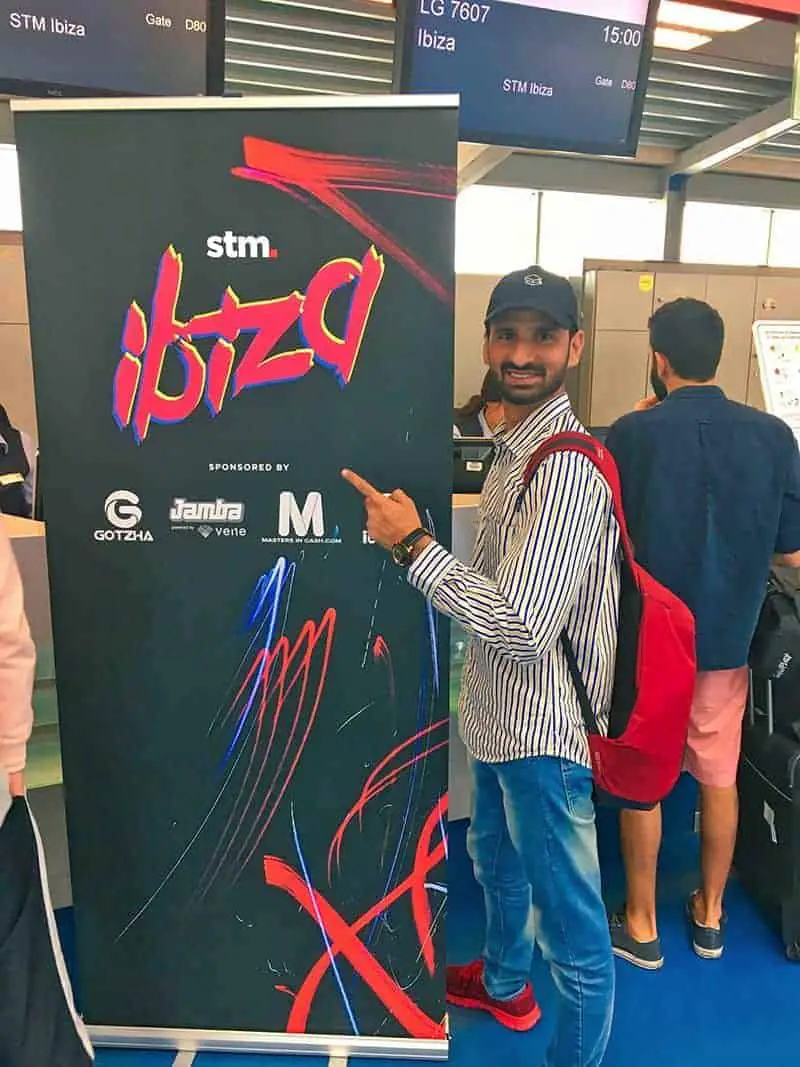 After party was organized in Ushuaïa Ibiza.
This was the craziest party I have ever seen.
A place packed with 4-5000 people.
Here are the pics from the party.
After attending Affiliate World Conference and after party, I was on a Europe tour till 30th June.
I loved exploring new cities as a solo traveller.
Here are the pics I captured.
Final Words
Affiliate World Conferences is a must attend conference if you are in the affiliate industry.
Such conferences give you a 360-degree view for the things which are running in affiliate marketing space. By spending the time with people in your industry, you get more ideas and inspiration to do things at a better level.
Being an affiliate marketer, this was the best opportunity for me to meet many of my affiliate manager face to face and get more amazing offers from many networks.
I will be attending Affiliate World Asia 2017 conference in Bangkok on 6th December.
Make sure you grab your tickets to enhance your knowledge in affiliate marketing.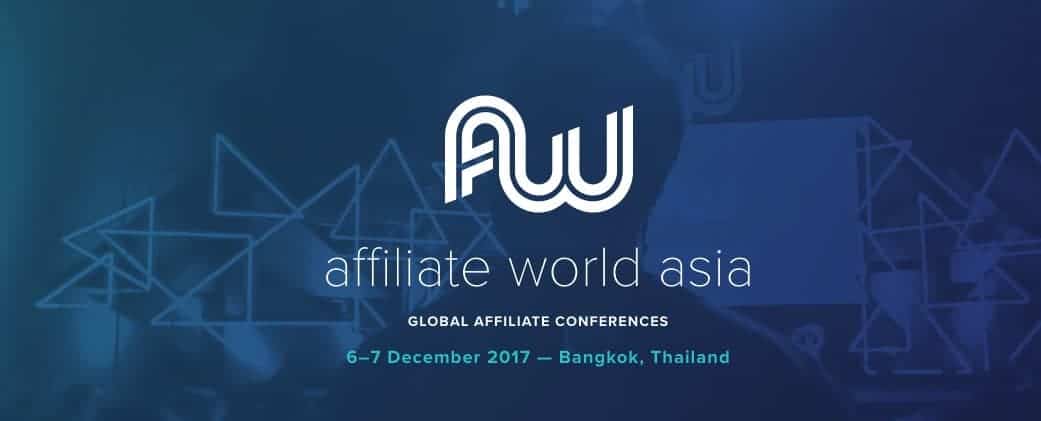 See you there in Bangkok. 🙂