Hi,
My name is Kulwant Nagi, and I am the owner and Founder of this website.
I am 30 years old, Haryana-based (India) blogger.
Life has totally changed after becoming a blogger. From an unknown guy to a world-known blogger, this journey was very exciting.
I started this blog on 15th January 2012. After putting continuous efforts on this blog, I have made it one of the top blogs in the Indian community, where you can learn the tips of blogging.
I call myself a blogger, writer, affiliate marketer and a world traveller. This blog was started to solve the problems which we as bloggers are facing these days. After reading my blog posts, you'll feel that starting a blog is not that difficult as it seems.
My Mission behind making this blog is
To find the hidden potential in you to become a top blogger.
To help the newbies who are struggling to start their first blog.
To help you make your blog a better blog and make money from it.
To motivate you by interviewing top bloggers.
I have traveled to 21 countries so far, and this love for travelling will never end.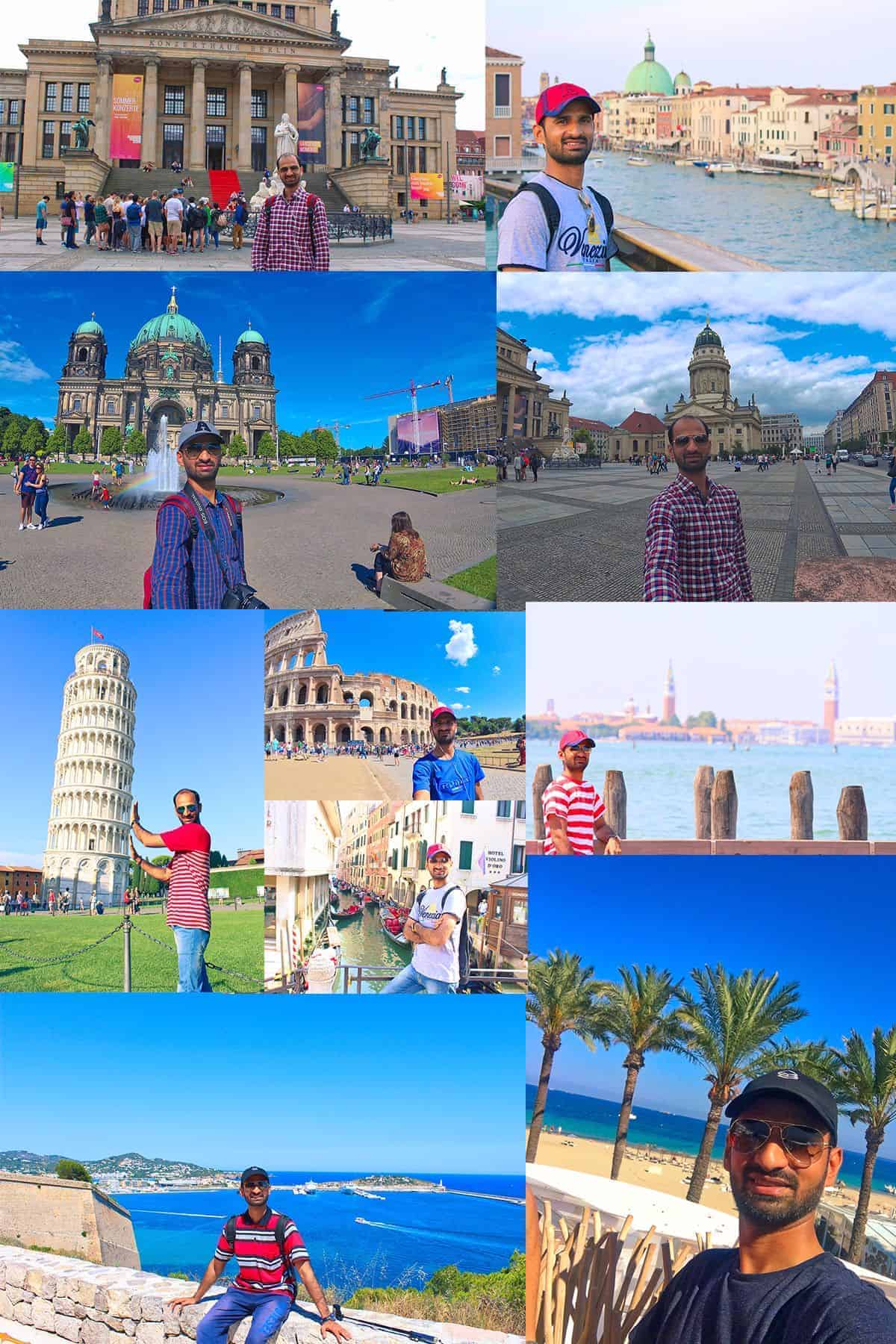 Here are more pics.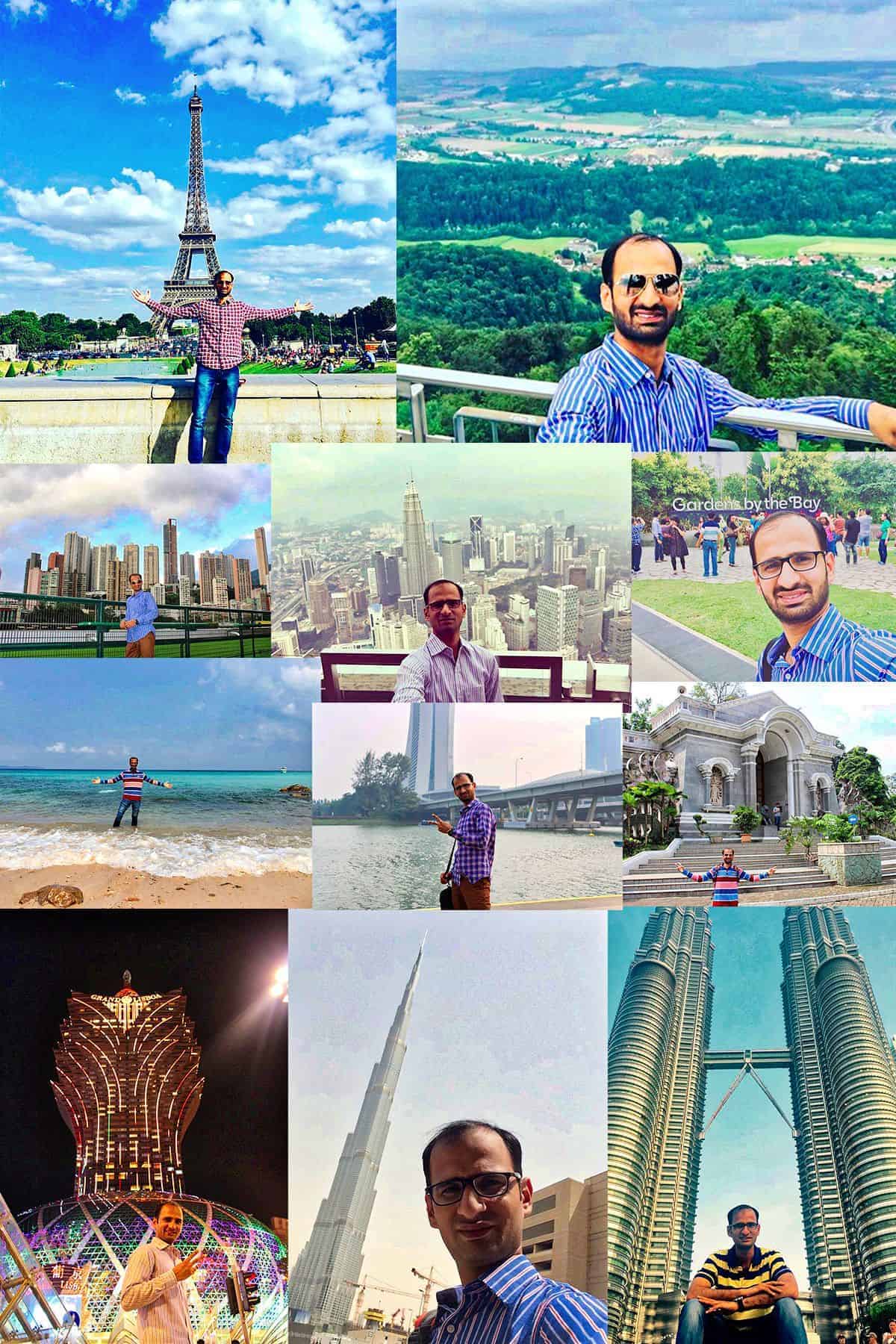 My Early Life
I am from a small town called Fatehabad in Haryana, India. I did my study till 10th grade in my city itself.
In my childhood, I was fond of white pigeons, dogs, parrots and ducks because my father was having around 100 pigeons, 3 dogs, 6 parrots and 2 ducks. I spent my early days playing with them. From the childhood, my thinking was beyond the stars and I wanted to do something extra, something very big in my life.
At the age of 16 I left my home for further study and that was the turning point of my life. That was the big turn in my life as I learnt how to manage myself, how to meet new people and many other things.
College Life
After completing Diploma in Electronics and Communication from a very reputed college in Haryana, in the year 2006, I got admission in Institute of Technology and Management, Gurgaon for Bachelor's Degree.
Internet was always a subject of my choice. During the college life I found some more interest and started spending too much time with my laptop (My laptop was most loved thing that time). The very first thing that attracted me when I entered in the internet world was blogging.
But my life at that time was so much busy that I never got time to start it. I enjoyed all the college bunks, late night parties, visiting to hill stations, lots of movies and too much fun.
Dreams Shattered
During my college time, I started preparing for GRE (Graduate Record Examination) as I wanted to go to USA for higher study. After preparing for this exam for more than 18 months, I cleared this exam with big score and applied to 6 reputed universities in USA.
To my surprise, I got admission in all universities and now the confusion was; where to go.
One college offered me $11,000 scholarship, so obviously this was my choice and it was Rochester Institute of Technology, NewYork, USA. I was too much excited to start my new life.
I booked my ticket for USA (which was on 13th August 2010).
So excitement was on its par.
But soon I came to know that we don't have enough money to afford this education. We tried many banks, asked from many relatives, many friends but no one was there to help us. In short – we were completely helpless.
So my story ended here and all dreams were ruined.
Tension at home was on its peak, so I decided to leave home (just to stay away from this environment) and came back to Gurgaon.
Those days were killing me and I didn't know where I will go and what will happen to me.
Becoming an Entrepreneur
So I started looking for a job as well as few opportunities which could help me to make money.
Shortly after this discovery, an unknown person contacted me about an "opportunity" that he was so excited about, it was a network marketing company (MLM) selling a video technology product, and as he explained to me, we had the opportunity to sell this product for a commission, and build a team to make residual, passive income.
I was sold on it immediately. The thought of becoming an entrepreneur and making passive income was so exciting to me, it was an instant YES.
Then I started searching day and night about the MLM and network marketing on the internet and collected a lot of good stuff and get in touch with the very good people of this industry and started reading about their secret.
Starting To Make It Work
Then I decided to launch my own blog for the network marketing and internet marketing because as a techie guy that was not a difficult task for me. But the issue was what should be the name of my blog and I just kept searching for many days for a good name.
And soon started one blog concentrated on network marketing with my own name www.kulwantnagi.com (I booked it on July 2011).
After learning a few things I started my blog on September 2011 (KulwantNagi.com).
Soon I left Network Marketing
When I entered in the blogging world I was so much fascinated that soon I decided to run a blog to share blogging tips. Because I observed that many people are starting new blogs and it would be really very nice to teach them how to blog. I started learning the things and implementing then on my blog.
Where am I standing today?
Now Best Paid Tools is a well-known blog in the blogging world and I am putting more efforts to make it a world-class blog. This blog has given me a lot of online exposure and many people in the blogosphere know me just because of this blog.
Featured On.
I have been featured on Huffington Post, YourStory, ProBlogger, Neil Patel and many other good blogs in the industry.
Here are few of my interviews
Speaker
I love speaking at good conferences. I have spoken at Chitkara University, Lovely Professional University, ITM University, Payoneer, CueLinks, and BlogX.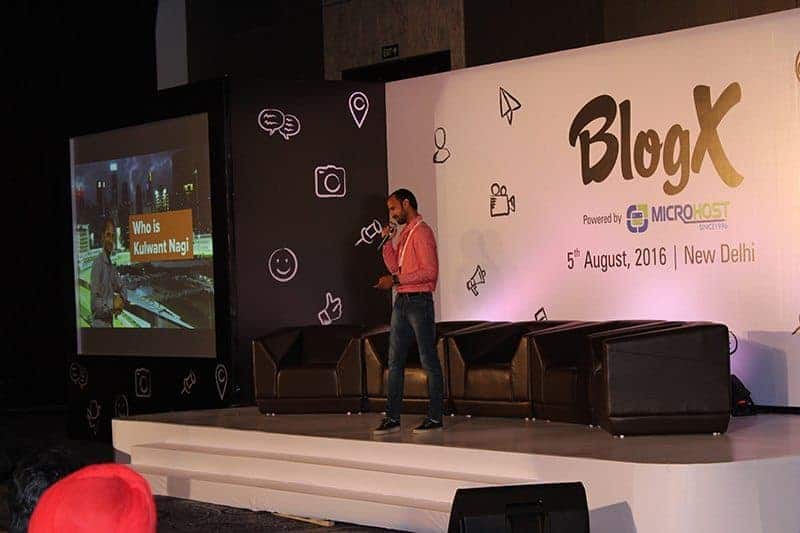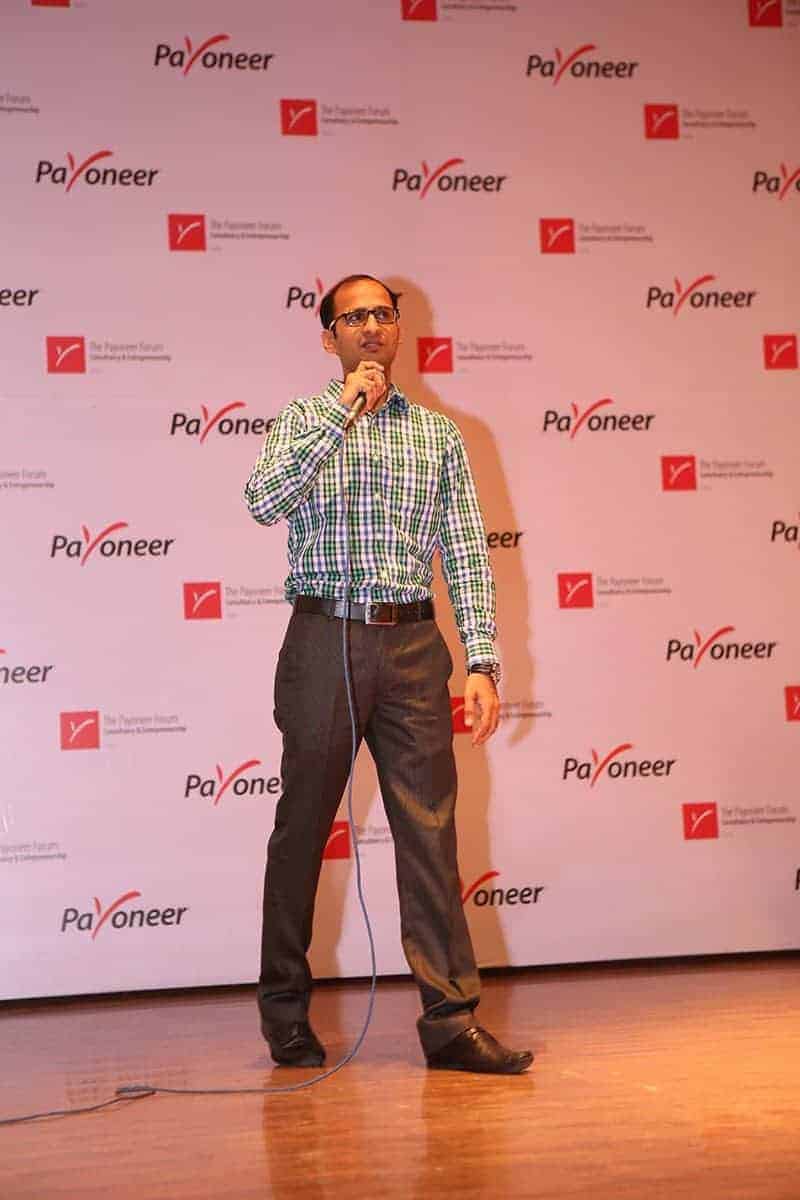 Few Images
1. With Peng Joon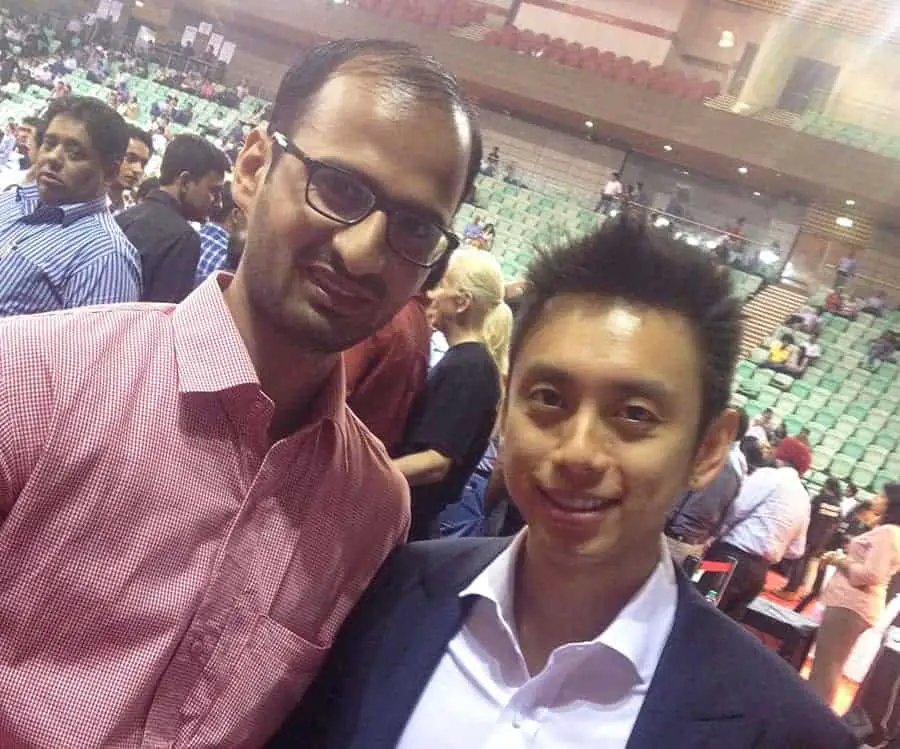 2. Charles Ngo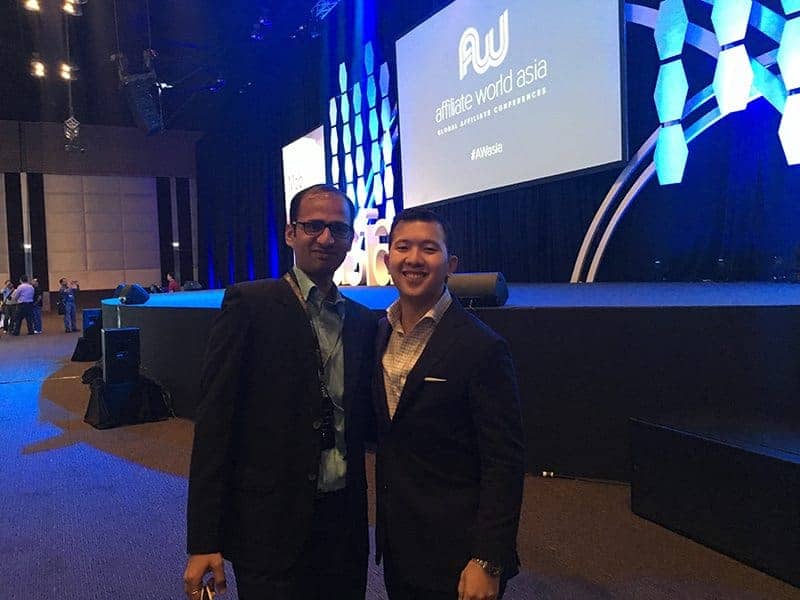 3. Loz Green and Cristina
4. Ricky Ahuja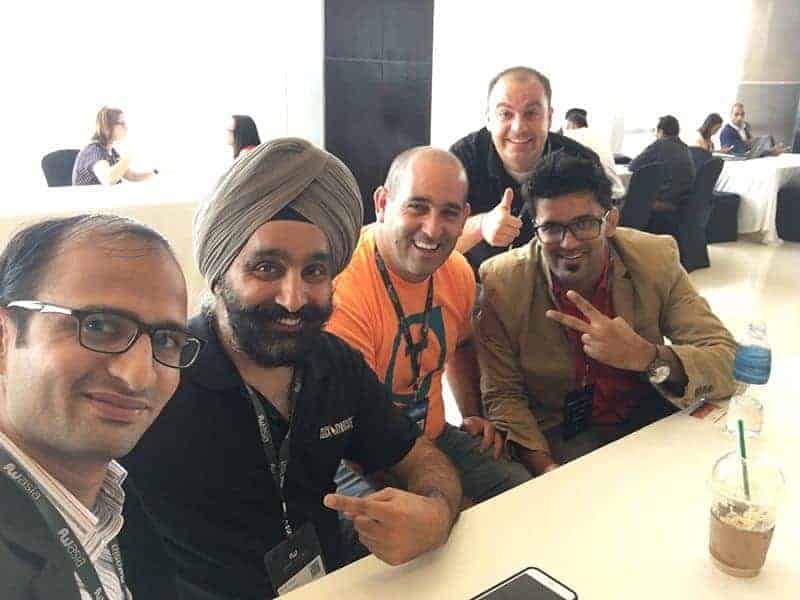 5. John Crestani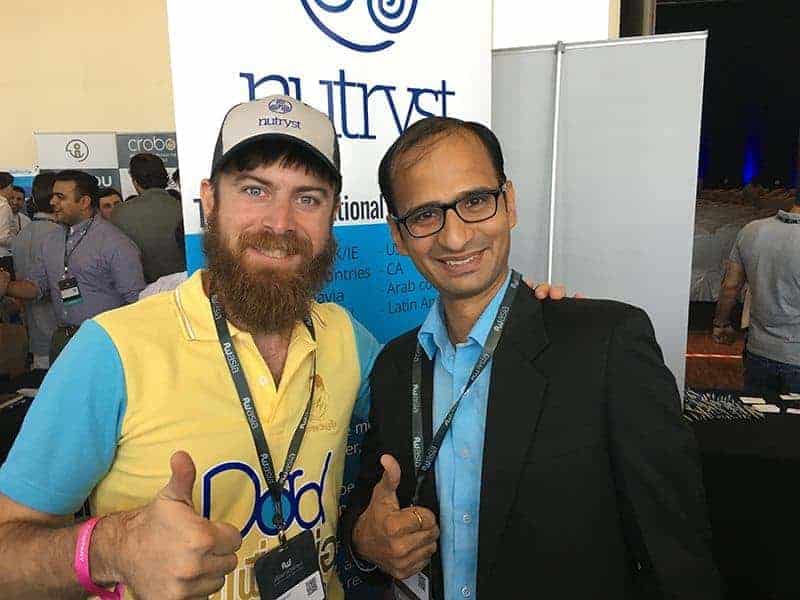 6. Neil Patel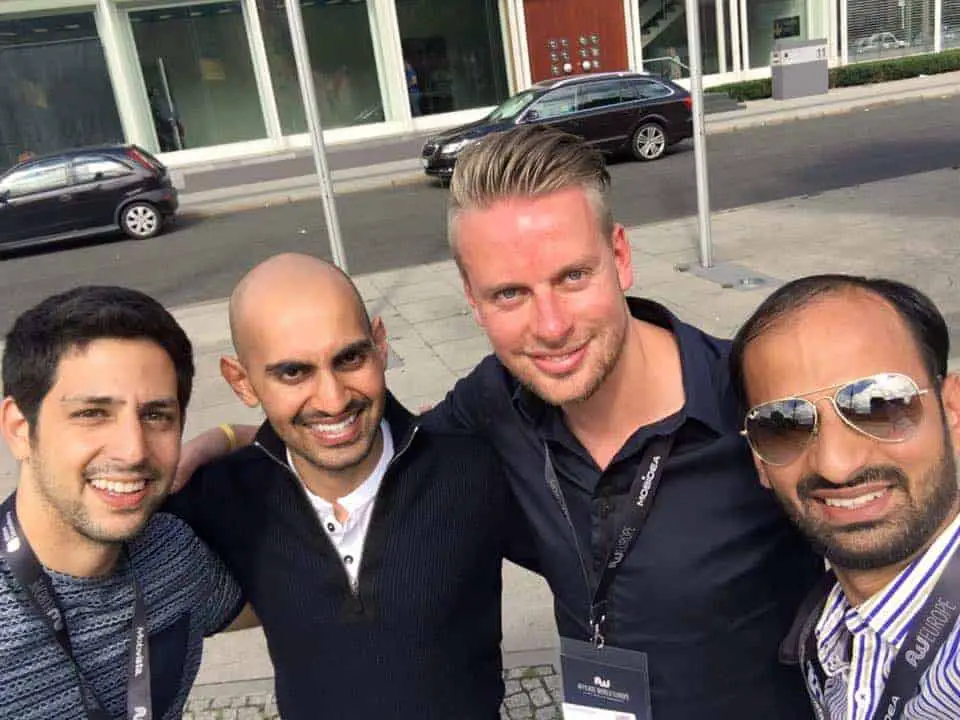 For your Success
Kulwant Nagi