ConvertKit FREE Trial – 30 Days Trial
ConvertKit is one of the most loved email marketing solutions for bloggers. If you are looking for amazing email automation to convert your email subscribers into hot buyers, ConvertKit is for you.
Open rate of ConvertKit is very high.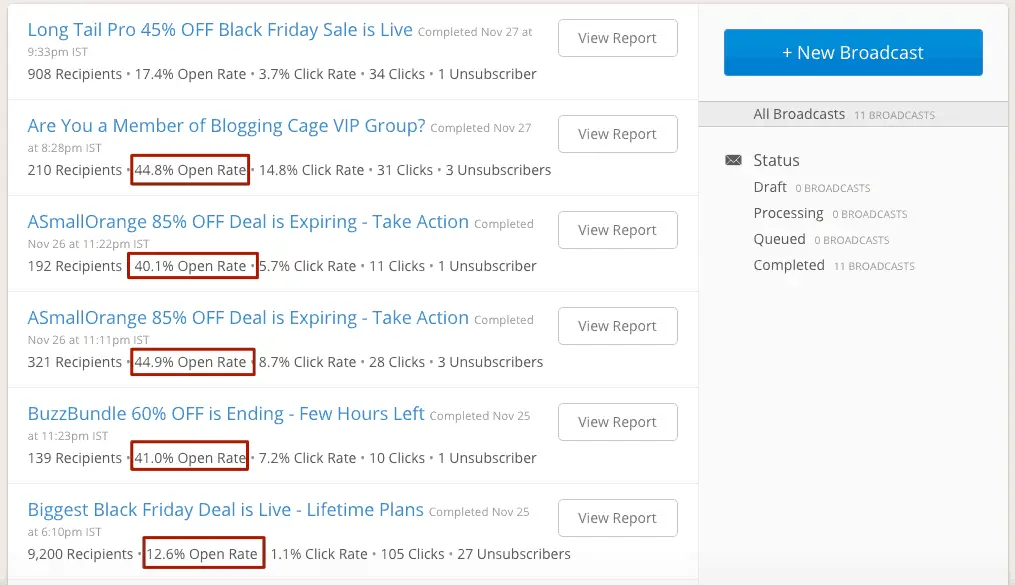 UI is minimalist with the main focus on content.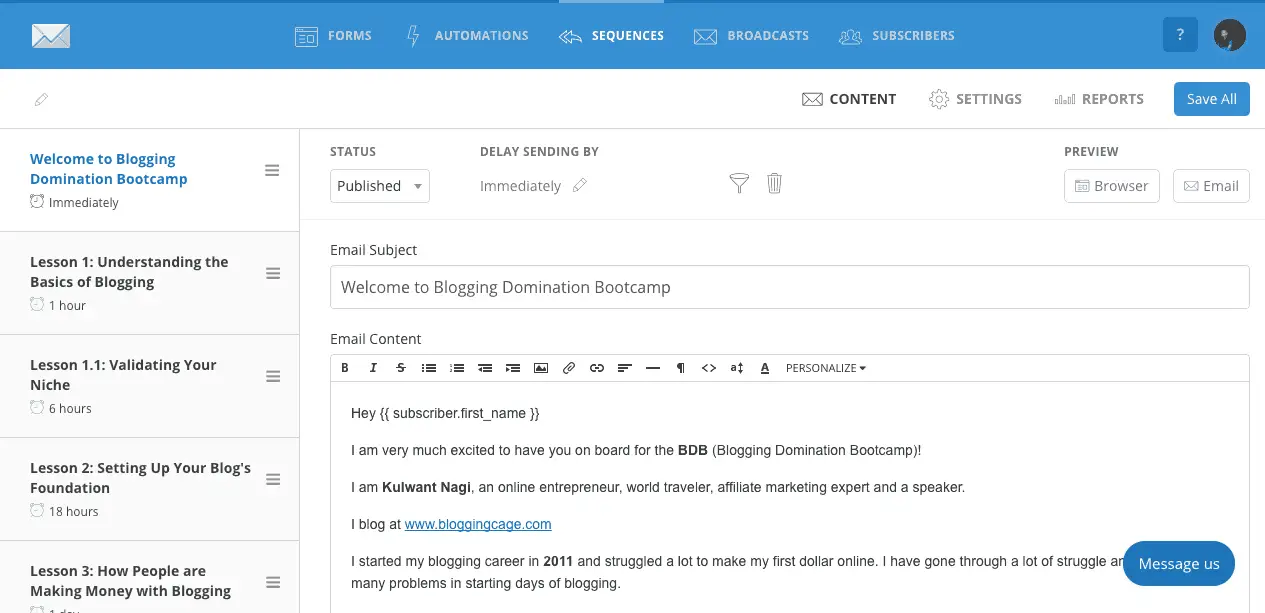 Automation is amazing.
You can read my full ConvertKit Review before buying.