10 Black Friday/Cyber Monday Hosting Deals for Bloggers
Black Friday and Cyber Monday deals
are around the corner, and big brands have started offering many lucrative deals for bloggers and digital marketers. Black Friday is a popular day in foreign countries when big outlets offer discounts on various products. This day comes after Thanksgiving, followed by another mega-saving day, Cyber Monday.
Black Friday 2023 deals
are going live on 21st November, and Cyber Monday deals for bloggers will go live on 30th November. But with my personal experience, I recommend buying the best deals as soon as they go live because few companies reduce their discounts on Cyber Monday deals. We have tested all the hosting solutions we will list in this article and have used them in the last 8 years. It's up to you which hosting you want to buy. Our most recommended hosting deals for this Black Friday are A2Hosting,
WPX Hosting
,
WPEngine
,
SiteGround
, and
Kinsta
.
The Best Black Friday Deals for Bloggers in 2023
Black Friday is the We have listed the best Black Friday Sale as per our priority. Every deal is linked with its unique promo code to grab the deal instantly.
#1. GreenGeeks Hosting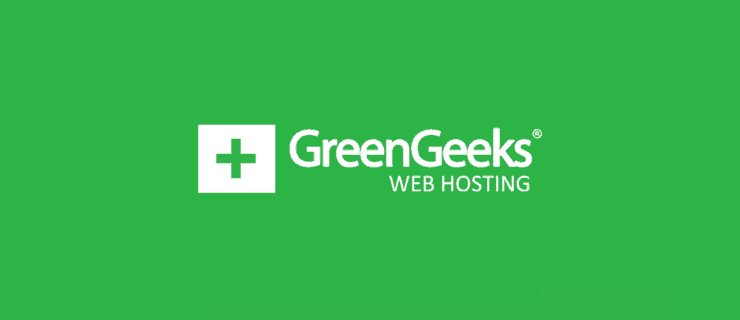 75% Discount
Start Date: 24th November
End Date: 4th December
GreenGeeks
is also a WordPress hosting provider.
Here are some of the features they have:
If you are looking for a stable hosting provider, you can consider GreenGeeks, as its Black Friday Offer is in the air.
WPX server
, so without a pinch of doubt, I can say that this is among the best web hosting services I have ever used. They offer VPS servers to host 5, 15 and 25 websites on different plans. The one thing I love most about this host is they are one of the fastest support service providers I have ever seen. They offer fast support, FREE SSL, Cloud CDN, SSD servers and malware protection features to keep your website secure.
#3. WPEngine Hosting Black Friday Deal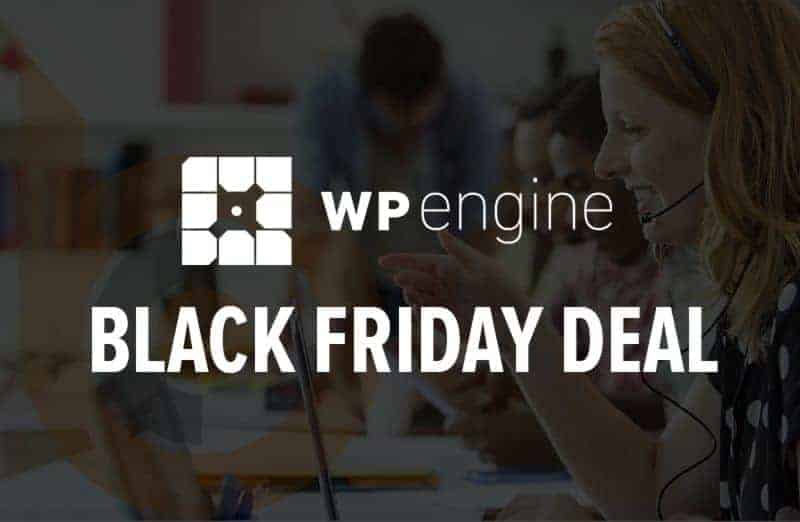 50% OFF
FREE 4 months when you buy an annual plan.
WPEngine is another of the best WordPress hosting service providers. They are well-known in the industry for their security features. They frequently scan your website to find malicious software and keep your website safe from hackers.
Valid from:
Friday, November 24, 2023 – Monday, December 4, 2023.
WPEngine offers the following features:
Automated SSL certificates
Imported SSL certificates
If you are running a professional website or an eCommerce platform that needs high security, we recommend WPEngine.
Kinsta
is a managed WordPress hosting where you get a customized control centre. MyKinsta is the control centre for your sites. From tracking bandwidth and visitor stats to creating SSL certificates, all the tools you need are in one convenient location.
Here are some of the features.
Free WordPress migrations
This is the best time of the year when Kinsta is going to provide a big discount on this Black Friday, so stay tuned.
#5. SiteGround Black Friday Deal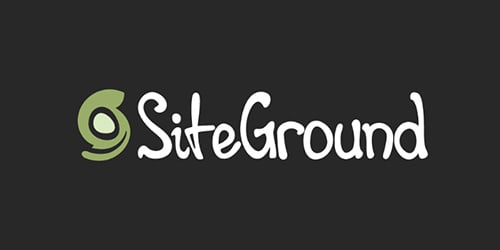 FREE 5 months when you buy an annual plan.
SiteGround is a hosting provider where you can choose hosting from multiple options. They have shared hosting, VPS hosting, WordPress hosting and dedicated servers to cater to all needs.
Here are the features they have:
They have an awesome client interface, making it easier to manage the hosting for your clients.
#6. CloudWays Hosting
40% Discount for 4 months + 40 Free Migrations
Start Date: 24th November
CloudWays is a managed hosting provider that gives you the flexibility to host your website on one of the best servers in the world. DigitalOcean, Linode, Amazon AWS, Google Cloud and Vultr are their primary servers.
Here are some core features.
24/7 Real-time Monitoring
They already have their Black Friday deals live.
#7. Bluehost Hosting
60% Discount
Basic – $2.03/mo
Plus – $3.35/mo
Choice Plus – $3.35/mo
BlueHost
is one of the stable hosting providers. Many top players in the industry are using BlueHost to host their blogs and business websites. BlueHost Black Friday deals are one of the most amazing deals because they offer a heavy discount on their web hosting plans on this day. BlueHost will offer
$2.03/mo ‌hosting on ‌Friday, November 24th and Monday, December 4th.
They have shared VPS and dedicated and managed WordPress and eCommerce hosting solutions. So, no matter whether you are an entrepreneur with an online business or an online course creator who sells digital products, BlueHost comes with a heavy discount on its subscription plans this Black Friday.
This is considered as the best hosting because:
Recommended by WordPress.org since 2015
FREE Domain Name for 1st Year
FREE SSL Certificate Included
1-Click WordPress Install
Bluehost has an awesome support team where you can get your queries quickly solved on chat.
#8. FlyWheel Hosting
40% Discount
40% off Starter Plans
25% off Freelance and Agency plans
25% off select new, annual Add-on subscriptions
FlyWheel is a managed WordPress hosting solution for Agencies, Freelancers, High-Traffic Websites and In-House teams. They have an amazing infrastructure, and they have an awesome dashboard to manage everything with ease.
#9. HostGator – 60% Discount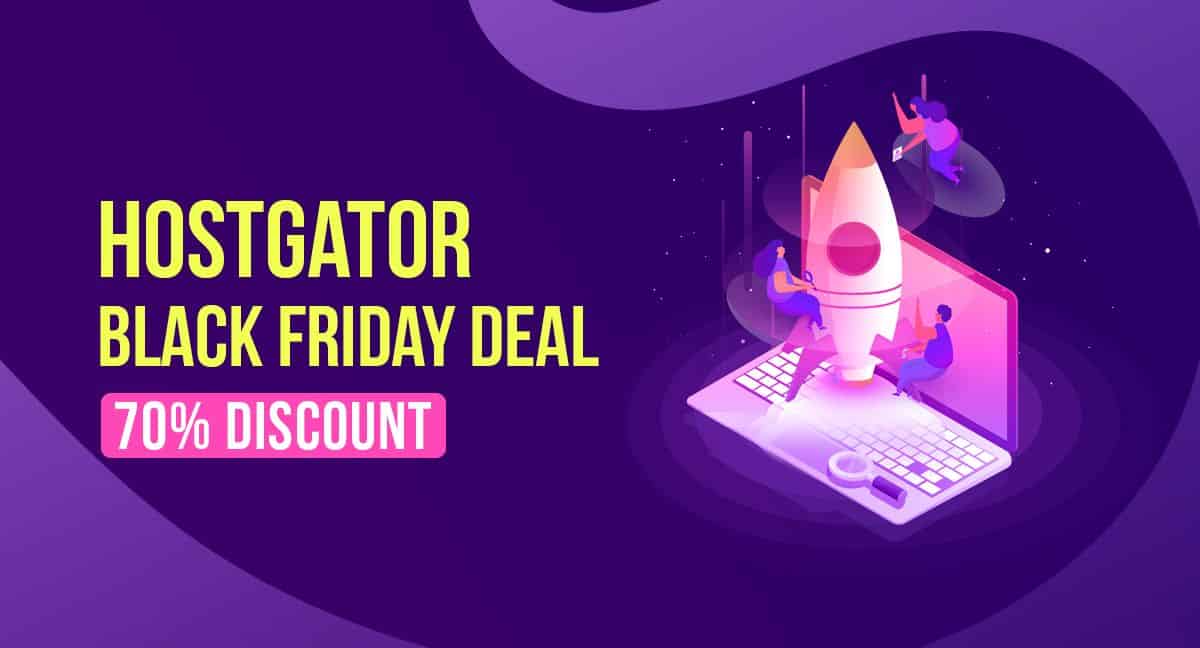 60% OFF on all plans
They're putting it all out there this year — a free domain for 12 months, a free SSL certificate, and our lowest hosting prices. Get your Cyber Week crazy on.
HostGator
is in the last position on our list because we are not very happy with this hosting provider. But we cannot deny the fact that this is one of the cheapest options to start a blogging career. I even started my first blog in 2011 with HostGator. If you are looking for a cheap option to host your (or your client's) websites, then this is the option that you should consider.
#10. Hostinger – 81% Discount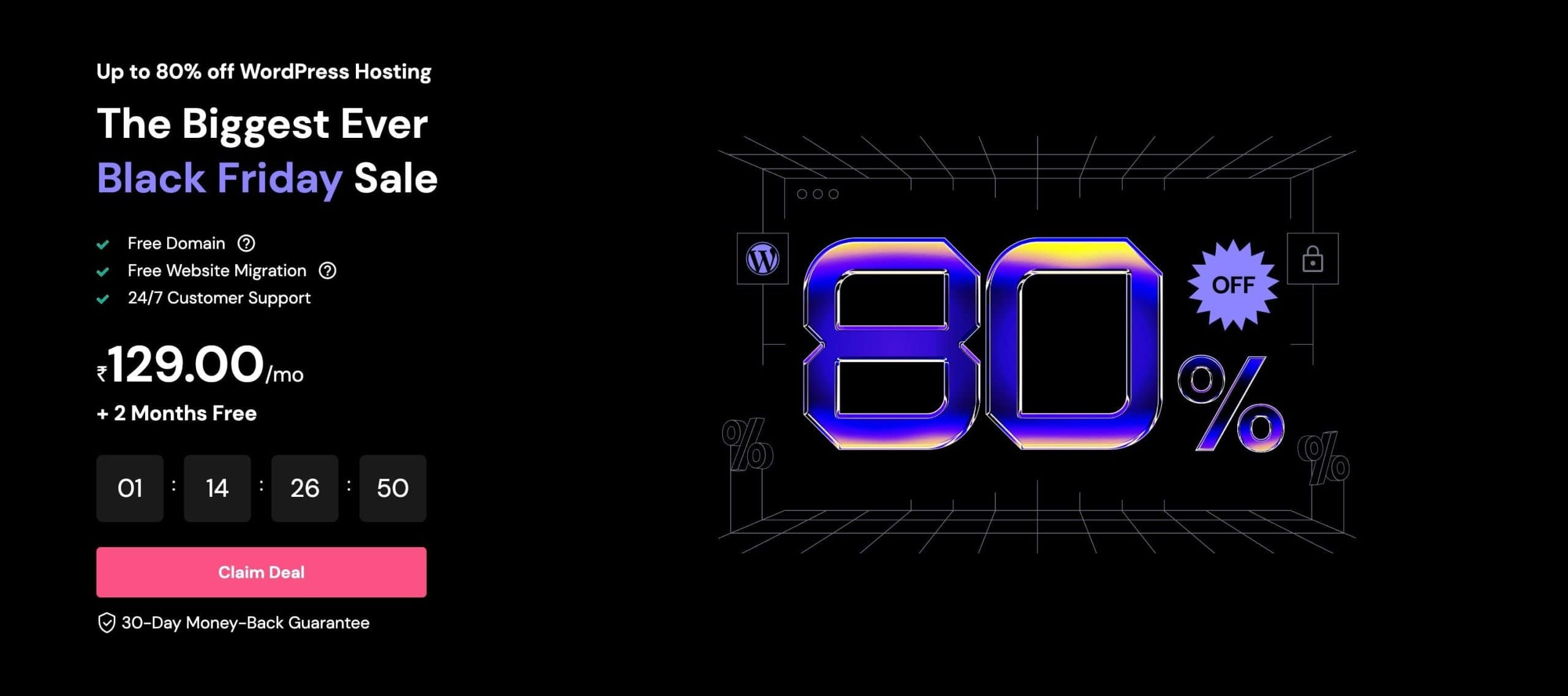 ₹129.00/mo + FREE Domain
Free Domain
Free Website Migration
24/7 Customer Support
Hostinger
is anticipated to unveil exclusive discounts on specific plans for this year's Black Friday, although the specific particulars are still pending. Consequently, it's imperative to determine which plan aligns with your requirements before the promotions become active. The Shared Hosting plan may be an excellent choice if you're a novice or operating a petite website. It typically boasts affordability and encompasses all the fundamental features you'll require. For the US and global Audience, Hostinger has the following MAJOR deals during this Black Friday.
$1.99/mo deal (80% OFF with a FREE domain) – Single Plan
$2.49/mo deal (81% OFF with a FREE domain + 3 months free) – Premium Plan
$3.49/mo deal (75% OFF with a FREE domain + 3 months free) – Business Plan
$8.99/mo deal (64% OFF with a FREE domain + 3 months free) – Cloud Startup Plan
Ready to Grab the Black Friday and Cyber Monday Deals?
If you are already a blogger or even thinking of starting your first blog, these Black Friday and Cyber Monday hosting deals are awesome opportunities to grab 2 to 3 extra servers for your business. Right now, we have around 7 hosting accounts on different servers where we have hosted many of our niche sites and clients' websites, too. So, buying these hosting deals at a cheaper price would make your blogging journey much easier. We have listed Black Friday Lifetime Deals on our blog as well; make sure you check those, too. We are going to buy 2-3 more servers this year so that we will be able to install more affiliate websites with ease. I strongly recommend buying one of these deals this year to enjoy the hosting servers throughout the year.
Frequently Asked Questions